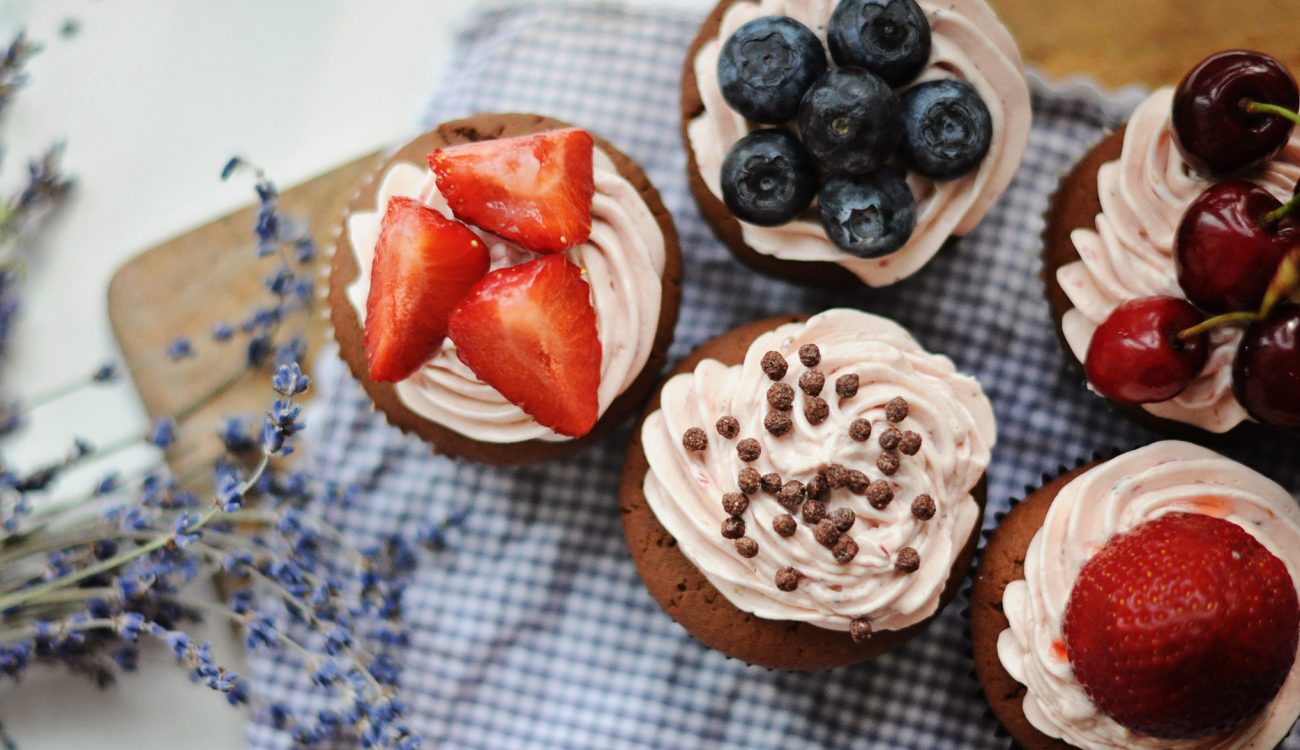 You've waited long enough for fresh, delicious, gourmet cupcakes and desserts at affordable prices! Get Amy Cakes brings custom-made-to-order cupcakes right to your door! Catering to cupcake lovers of all ages and beyond! We are your premier bakery for all things sweet and delicious. Don't let the name fool you–we do more than just cupcakes! We specialize in wedding cupcake towers with matching cutting cakes, specialty fondant toppers, cupcake favors, and mini boxed desserts. In addition, Amy Cakes offers bonbons and petits-fours; cupcake pops,
and truffles. Heck, we even have jumbo-sized cupcake cakes! Whatever your needs- whether a small birthday party or large-scale corporate event, Amy Cakes will deliver the goods! We offer free consultations to help you decide how to best meet your dessert needs. If you're feeling adventurous, let us do the planning for you-we haven't had a dissatisfied customer yet!
Why Amys Cakes?
• Gourmet custom-designed cupcakes, cake, and desserts tailored to your happy-birthday cupcakes- special event. Amy Cakes utilizes unique toppers such as fondant monograms and gum paste flowers to personalize your order.
• No event is too small or too large-whether a quaint dinner for two, an intimate birthday party, or an elaborate corporate affair we provide personalized cupcakes and desserts unique to your special event.
• Amy Cakes utilizes the freshest ingredients from local farms and vendors. You can be sure your cupcakes and desserts are scratch-made just prior to delivery with the utmost care. We offer vegan, gluten-free, low-calorie, and sugar-free desserts upon request.
• Our company utilizes the finest quality ingredients such as Neilsen-Massey vanillas, Valrhona chocolates, and imported specialty candies to create unique and delicious tasting desserts unlike any other.
• We specialize in artistic creations focusing heavily on design, color, theme, and most importantly taste!
You can contact us by e-mail: [email protected]